Coinify can only accept coins through our supported network. This is listed in our payment window. If you send the coins on other than the listed network the payment won't be able to complete.
You can see how the supported network is displayed in the payment window from the image.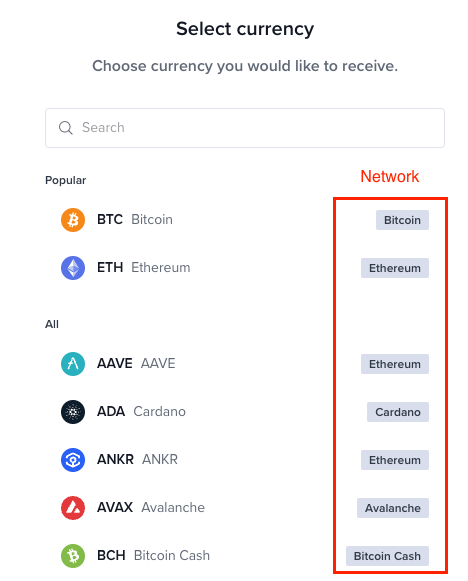 Note: If you suspect that you sent coins via the wrong network, please contact our Support Team with the transaction hash.