Resetting password
If you have forgotten your password you will need to reset your password. To do this:
Click "Forgot Password" at the login page.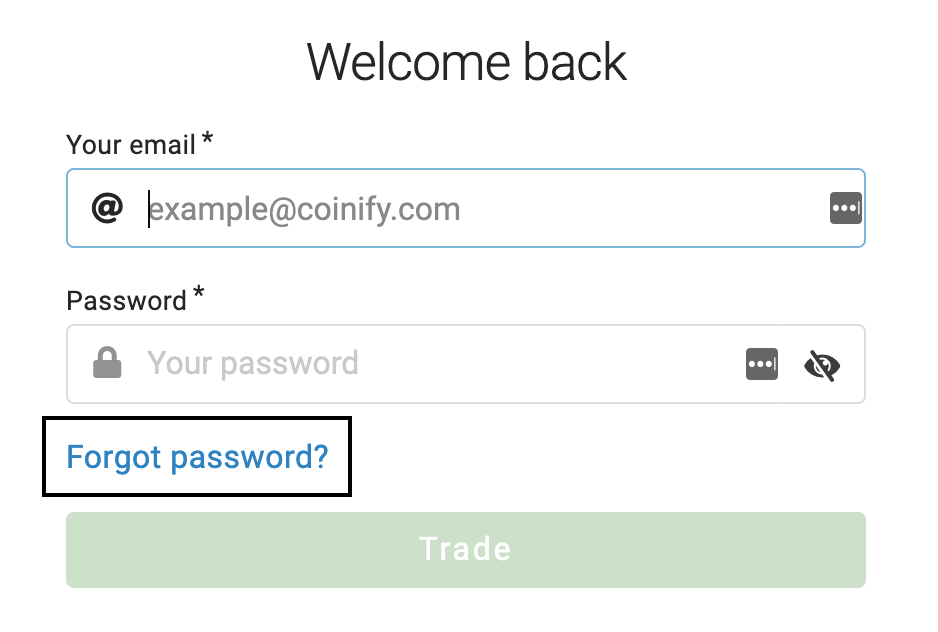 2. Input the email address you have signed up with. Do not leave the page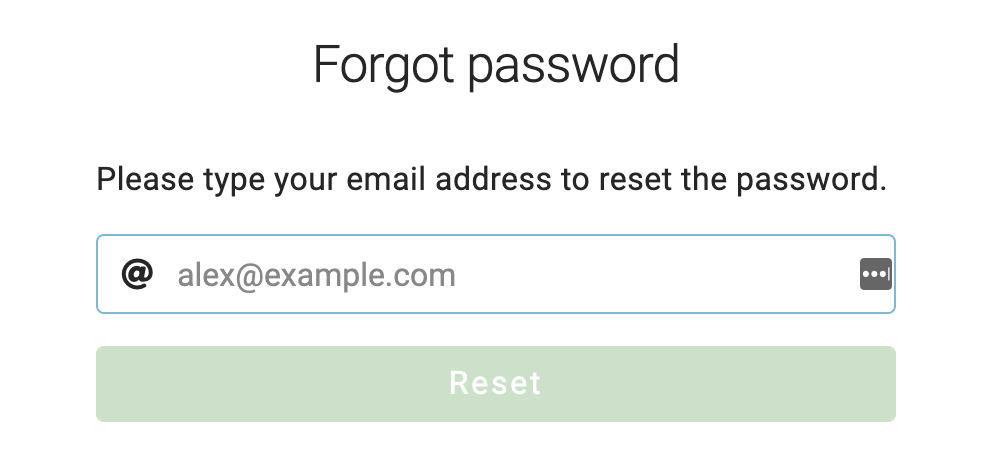 3. An email will with the code will be sent to the email address you have input.
4. Enter the rest code on the page where you previously triggered a reset code email.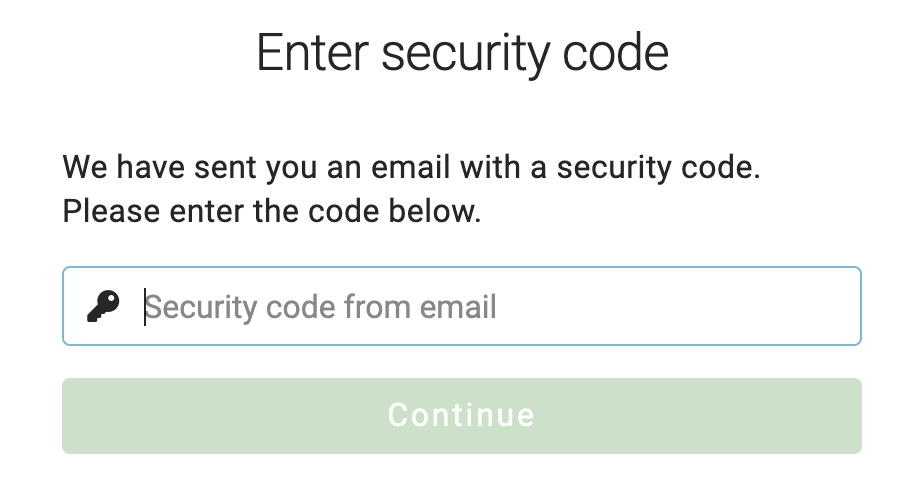 5. Once you entered a code, you can create a new password. Confirm the change with Change button.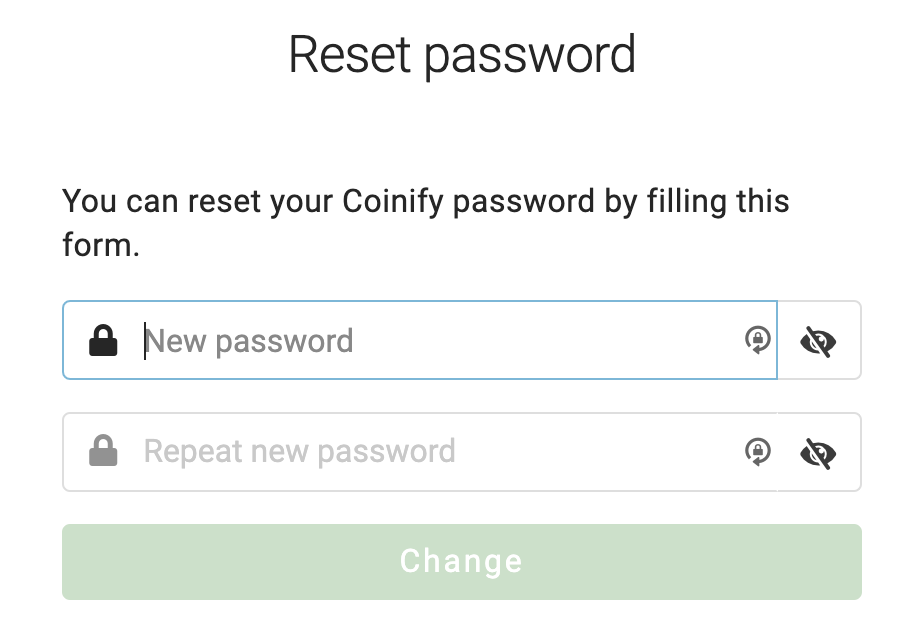 6. After you enter new password, you will be provided with an option to Log in.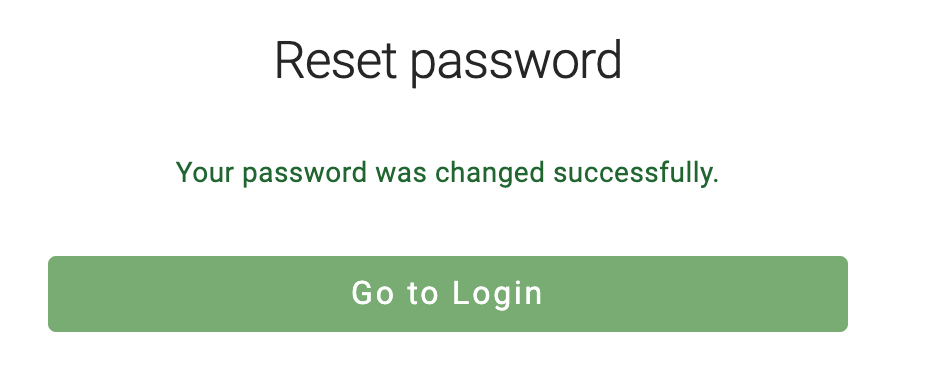 Changing password
If you want to change your password, you must first be logged into your Coinify trading account:
Once logged into the Coinify trading account, click on the "Account" menu .

From the Account section under "Security", click "Reset Password".

You will then be prompted to input your current password for security, followed by your new password. Your new password must be at least 8 characters long.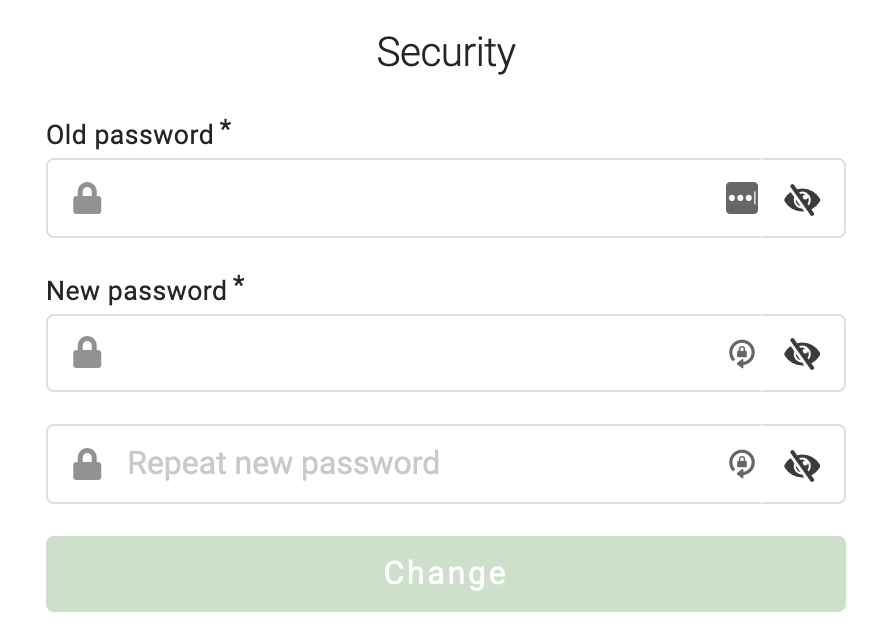 4. Once you have filled in all fields, click "Change" and your new password will now be saved. The next time you log in, you will be required to use this password.